Modelcraft PPB2200/2 Fine Quality Pure Sable Brush (Size 2)
Modelcraft PPB2200/2 Fine Quality Pure Sable Brush (Size 2)
SKU:
PPB2200/2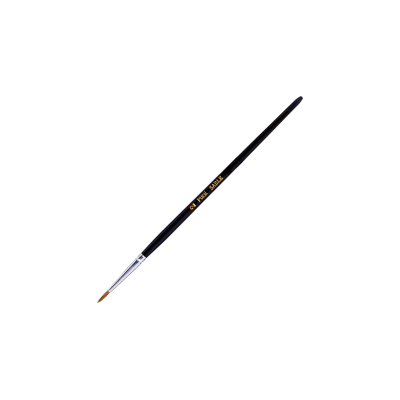 • Soft brushes made with high-quality red sable hair
• Fine pointed tips, smooth paint flow & easy brushstroke control
• Nickel-plated ferrules hold bristles securely
• Well balanced, polished black wooden handle
• Ideal for basecoating, layering and painting fine details on your miniatures
Modelcraft PPB2200/2 Fine Quality Pure Sable Brush (Size 2)
High-quality red sable brushes with great strength and spring. Ideal for base coating, layering and painting Fine details on your miniatures. Each brush comes with a protective plastic cap.
Product Code: PPB2200/2
Product Name: Modelcraft PPB2200/2 Fine Quality Pure Sable Brush (Size 2)
Brand: Modelcraft