WHY USE ULTRASONIC CLEANING?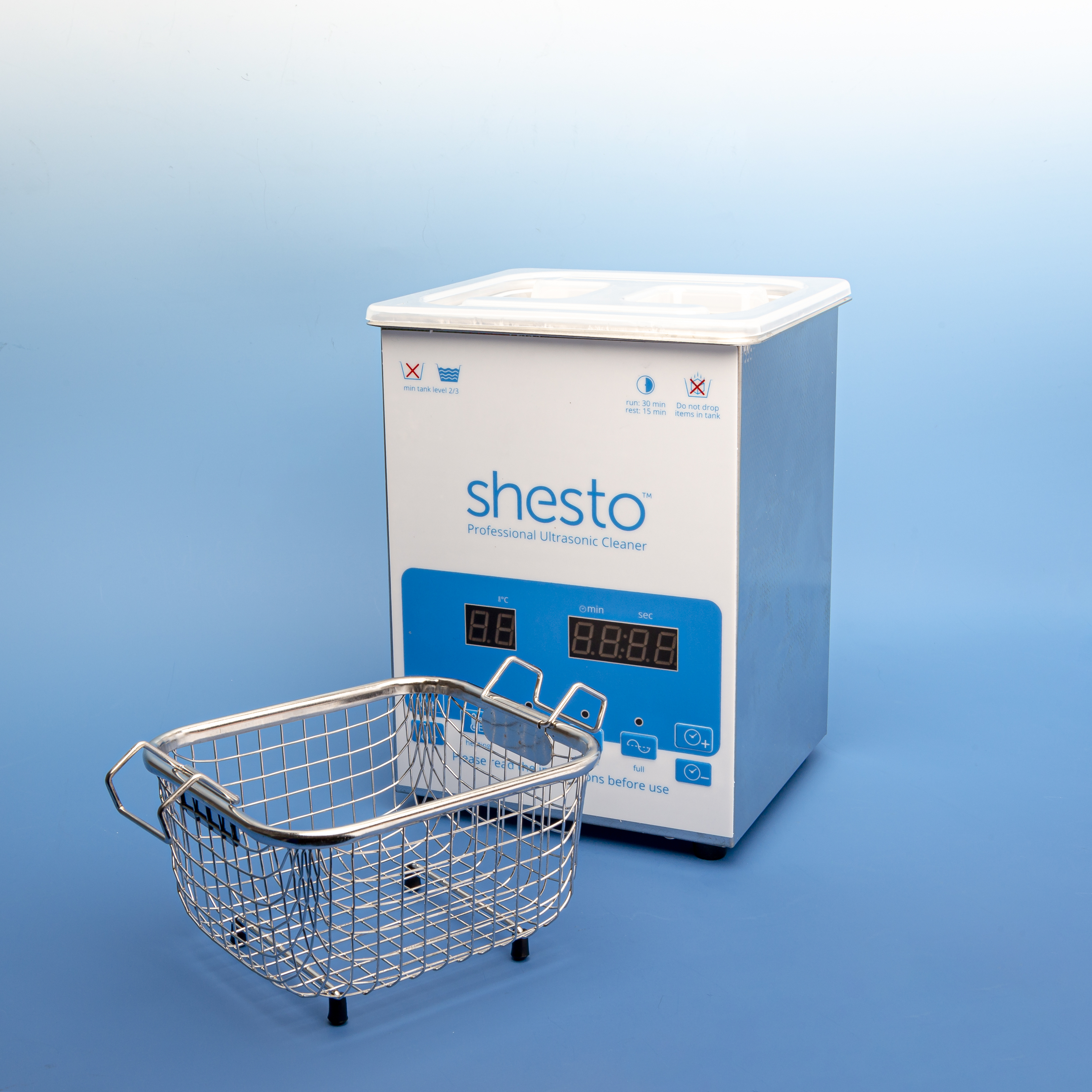 Why use Ultrasonic Cleaning?

• No need for harsh chemicals
• Efficient, fast cleaning
• Cleans otherwise inaccessible areas

By using Ultrasonic waves to create cavitations in the water, this method of cleaning creates a gentle abrasive action that reaches into every recess for a deep and thorough clean.

Perfect for cleaning, restoration and conservation.

Our User Guide below goes into more detail and explains the various functions and uses of Ultrasonic cleaners as well as giving more technical information on our range.
Read our manual here.

Still have questions? Get in touch and we'll be happy to help.