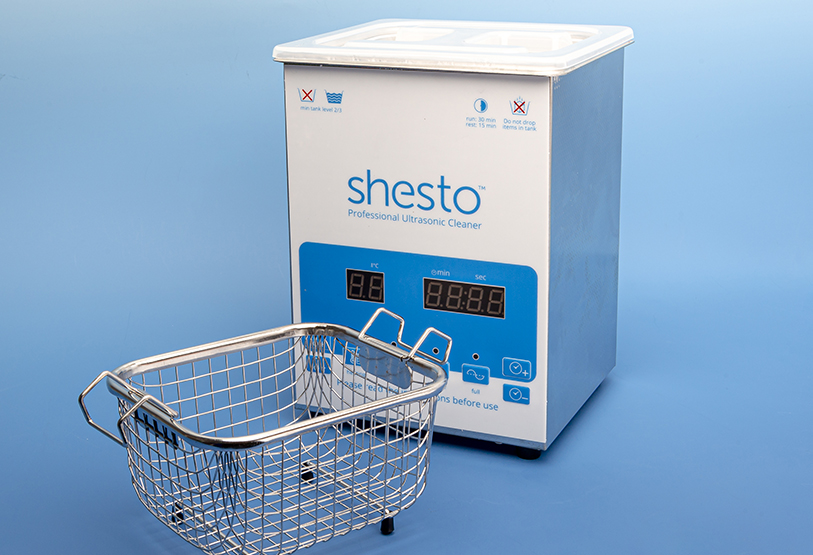 Why use Ultrasonic Cleaning?

• No need for harsh chemicals
• Efficient, fast cleaning
• Cleans otherwise inaccessible areas

By using Ultrasonic waves to create cavitations in the water, this method of cleaning creates a gentle abrasive action that reaches into every recess for a deep and thorough clean.

Perfect for cleaning, restoration and conservation.